Taylor Perry SMP
Product Reviews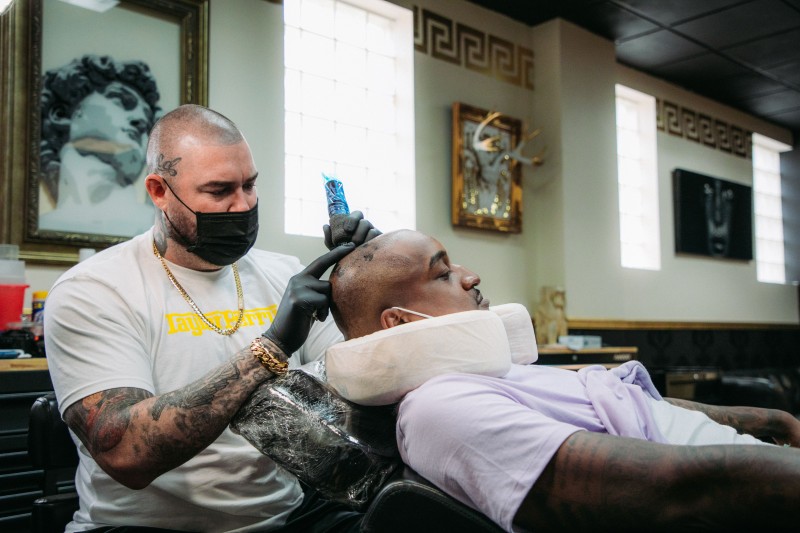 The Taylor Perry SMP course is $5500 which includes an online SMP certified course, 16 chapters and 5 hours of video content. Students will have the opportunity to work at their own pace and once the online portion is completed the students can then move onto a 3 day in person hands on training to apply what they have learned on live models alongside with Taylor or $2499 for the online program by itself where the students can still go at their own pace.
To Register visit www.taylorperry.com
Price for SMP ranges but the average cost is $3k. Can be less or more depending on the client's needs.