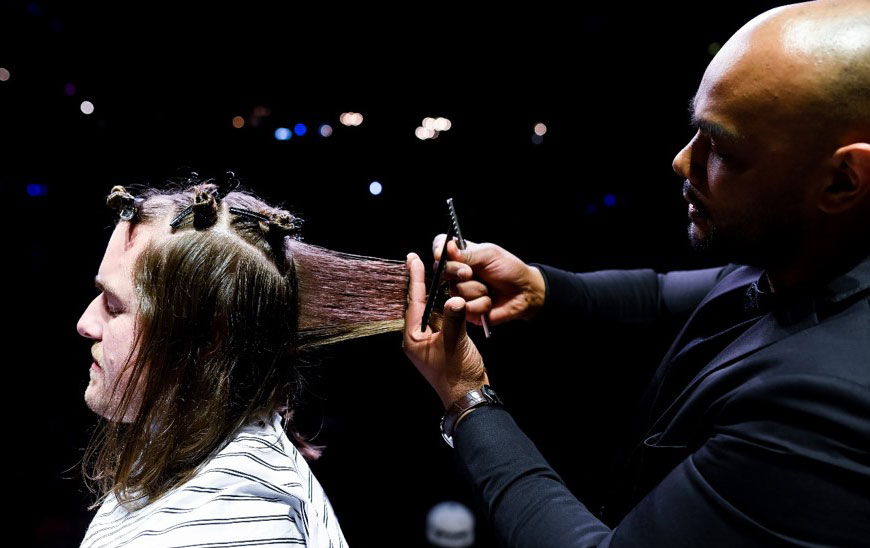 Become an Exclusive Member Everything You Need to know to make barbering a successful CAREER.
Enrole with a One Time Yearly Payment of $50
The Barbershopconnect University is your online resource for the barbering community. The website is dedicated to Men's Grooming content featuring Haircut Tutorials, Livestreamed Educational Classes, Industry Tips and Tricks, Product Features and Tutorials, Growing Your Social Media, Building Your Business, from today's best worldwide educators, brands and social media influencers.
The curriculum features tons of exclusive videos for the barber just starting or of advanced skill level. Whether your looking to master the Straight Razor Shave, Traditional Hairstyles, Short Hair or Long Hair Cutting and Styling Techniques, our wide range of professionals walk you through a Step by Step process in both English and Spanish.