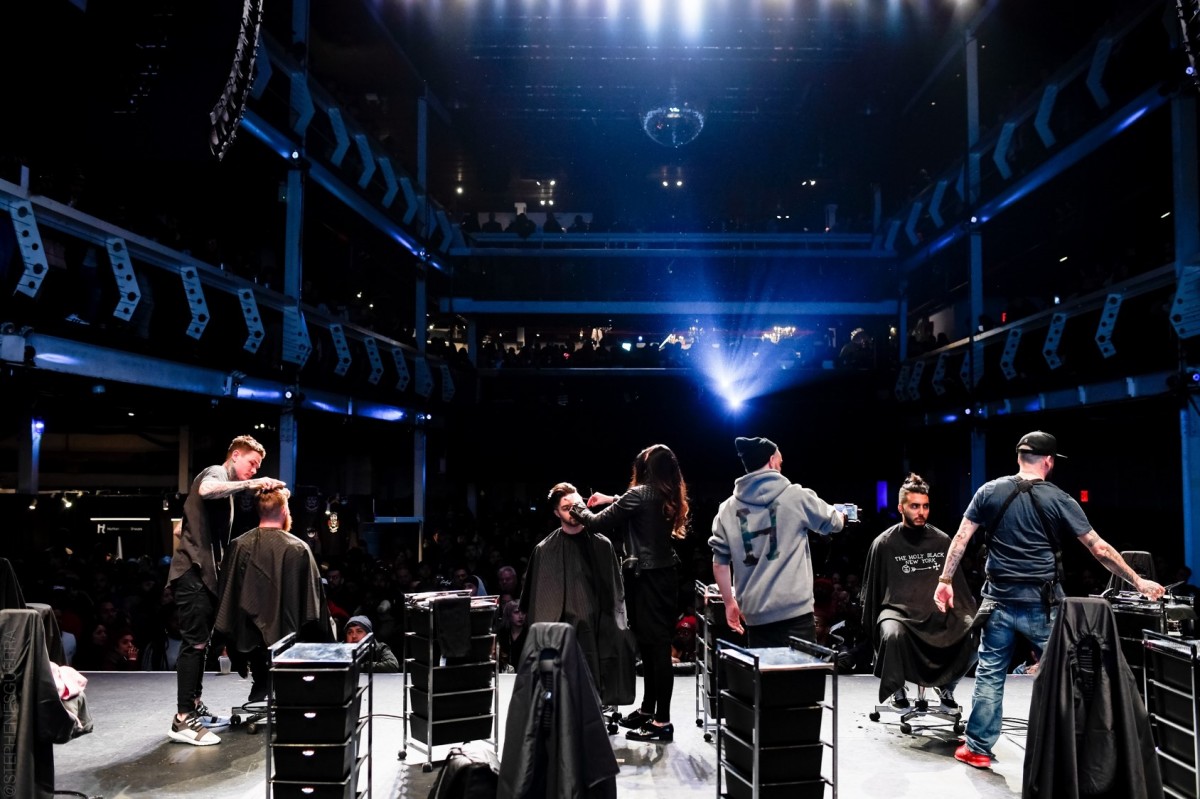 Shows & Events
Barbercon is the premier global festival of the barbering community. Launched in 2016 by Lee Resnick as the live networking event for Barbershopconnect, the first social site exclusively for barbers, Barbercon brings together thousands of high-profile and amateur barbers, cosmetologists, and brands from around the world. 2022 will be the biggest and most dynamic Barbercon to date, including three stages for live hair tutorials and product demonstrations, Barber Battle, an even larger indoor/outdoor Barbercon Marketplace, intimate education classes and workshops, an outdoor festival area, the prestigious Barbercon Awards, and so much more.
BARBERCON 2022
DALLAS SEPTEMBER 25th, 2022
LOS ANGELES OCTOBER 23rd, 2022
ATLANTA NOVEMBER 20th, 2022
1,500-3,000 attendees worldwide. The Top Barbers and Cosmetologists, to your Neighborhood Barber and Consumer all attend to see what trending in the world of hair!