Volt Grooming Hand Sanitizer
Product Reviews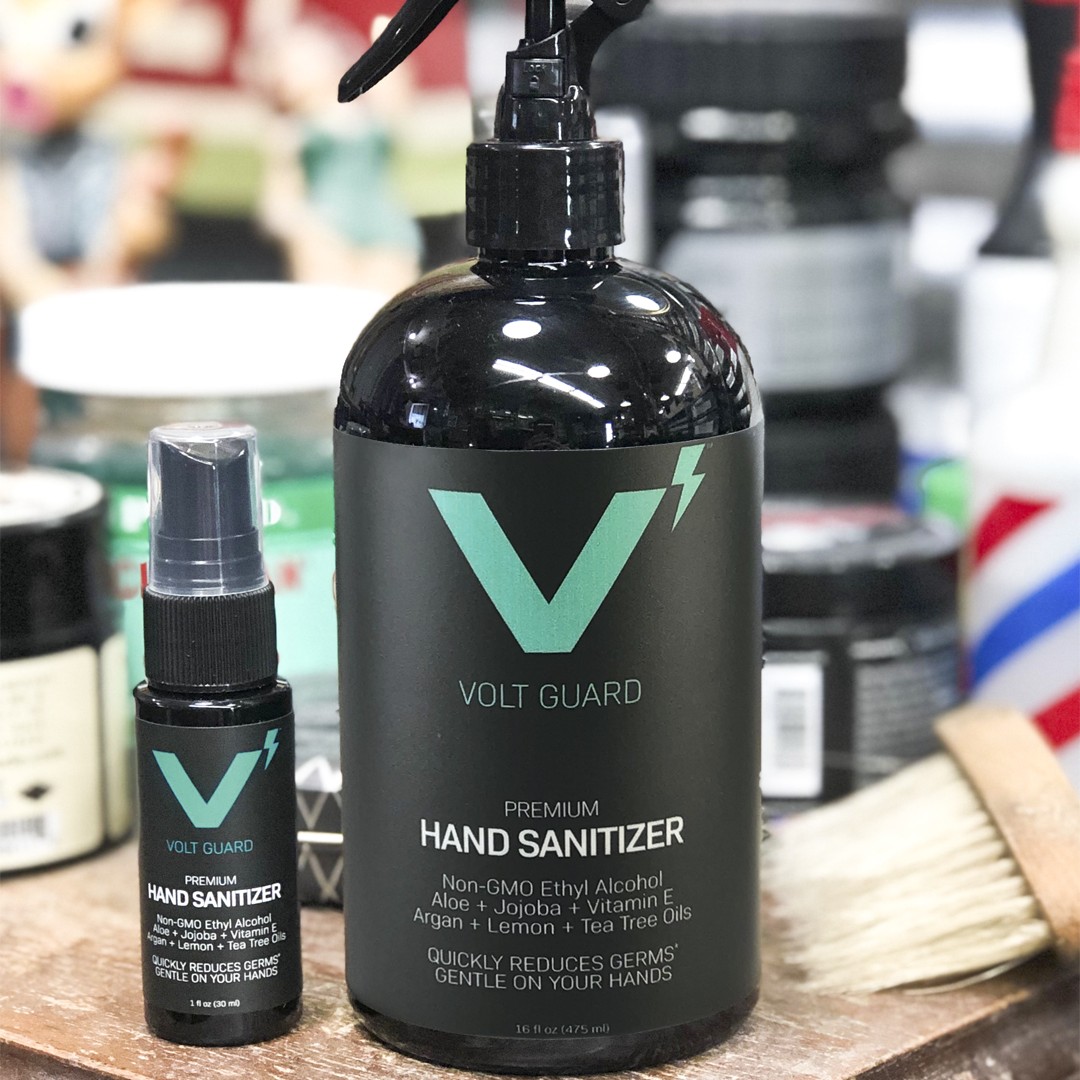 Volt Lifeproof Grooming manufactures premium moisturizing hand sanitizers that condition hands and kill viruses. Volt Guard hand sanitizers come in a convenient spray formula to quickly and efficiently sanitize hands as well as other objects such as scissors, chairs, workstations, credit cards and counters.
Formulated with non-GMO alcohol, botanical moisturizers, and antiseptic essential oils, Volt Guard is the next generation of moisturizing spray hand sanitizers.
Save 25%, use coupon code BABER25 at checkout.